No matter how much enthusiasm you have for a DIY car servicing, there are some jobs that are not to be handled by someone without proper mechanical knowledge. Your car is apparently one of the most costly and prized possessions, for which you would want nothing but the best service so that it runs more miles and stay safe on road. The mechanic at the local car repair shop or the brand-specific workshop will help you find the tailored services within a stipulated budget and there will be no hidden or additional charge. The DIY repair jobs might only be limited to fixing a flat tire but in case of broken screen, engine issue and oiling, you should take professional help.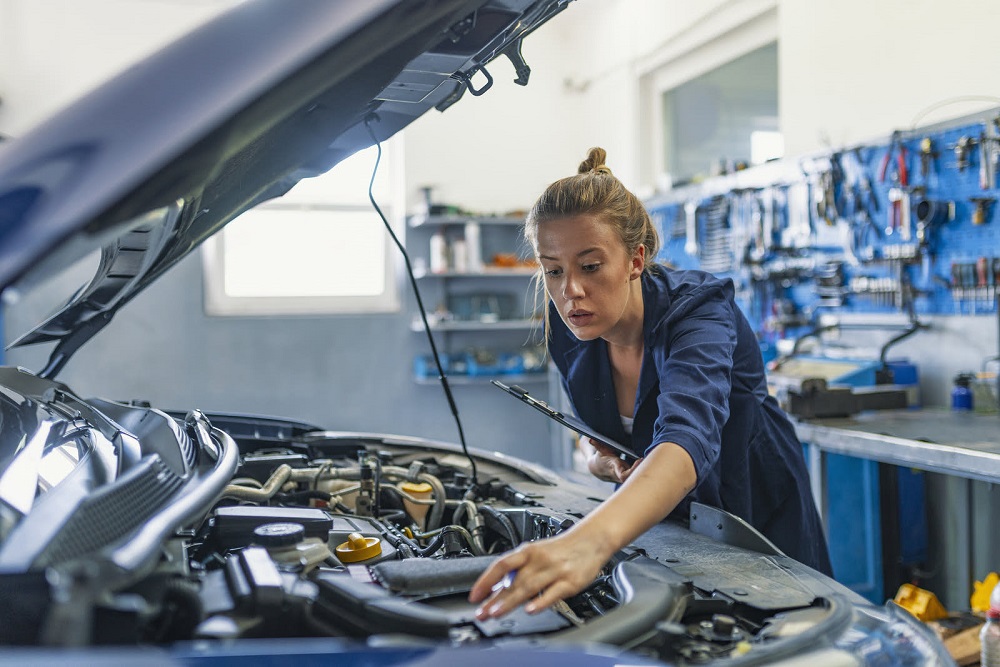 Reasons Why a Mechanic is Important
Regular maintenance or oiling is necessary to keep your car in proper shape. In case of complex mechanical issues of the car, it becomes hard to diagnose the real issue.
Here are The Reasons for Which You Need a Mechanic:
#1. Timely Diagnosis and Cost-effective: For a layman with zero experience in handling car parts or even a person with limited knowledge, it becomes difficult to diagnose the actual reason behind any automobile problem. While an unexperienced person has to refer to online sources and take suggestions from experts, the trained professionals can spot the issue within minutes of inspecting your car. Getting the car serviced from a certified shop is cost-effective, especially in the long run.
A mechanic helps you save the extra cost spent of repair jobs with timely diagnosis and offer necessary servicing at reasonable cost. On the other hand, if you try to do the job by yourself, you might complicate the issue and pay more than professional service charge.
#2. Professional Service Offered With Proper Tools: While you will have limited number of repair kit tools, the car repair shop will need plenty of accessories for specific tasks to be done. There are many tools that you might not know how to use but the trained professionals are skilled enough to use all the tools necessary for a car repair. Without proper tools, your car will be at risk of more damage, especially if you do not have upgraded tools for newer car models. A mechanic will handle the servicing and repair jobs with necessary tools that they have in possession, something that you might have to buy with a significant amount. If you do not know how to use those tools efficiently, your work will go in vain.
#3. Experience Pays Off for Complicated Issues: The professional will always adhere to the industry standards, manufacturer guidelines and insurance norms while repairing your cars and in many cases, they also help you to settle insurance claims. Their excellence in mechanical field pays off when they can find a solution to the most complicated issues while using computerized and advanced diagnostic tools. A mechanic will always be able to give you an estimated time to fix any issue and fix it successfully unlike a layman who is not sure about the time needed to address an issue.
#4. Proper Customer Service: Choosing the suitable professional in this competitive market is not an easy task, but you can shortlist them in terms of communication skills and proper manner. Independent car repair specialists often show an optimal demeanor while addressing your car issue while those from a car dealership will be more professional in their behavior. In either case, you will find that the mechanic listens to you carefully and offer services while keeping you on board regarding the problems, solutions, cost and duration of the process.
So, now that you know why it is better to choose mechanics for car servicing and repairing than doing it yourself, it is time to appoint one from a departmental chain store dealing in cars or choose an independent or company-trained specialist.